TUCSON's EXCLUSIVE REAL ESTATE BROKERAGE
Explore The Latest Market Trends
Find out everything you need to know about our local home sales, schools, businesses, and more.
Unparalleled Service
Scarbrough Realty is a boutique real estate brokerage specializing in the Tucson market, luxury homes, vacation rental sales and property management of Airbnb & VRBO short term rentals.
We have expertise in helping out-of-state buyers and sellers navigate the unique and desirable Tucson home market. We handle homes sales of all price points as well as luxury homes in the Catalina Foothills of Tucson, known for its breathtaking views, upscale amenities and proximity to the city, as well as Oro Valley, Tanque Verde and Vail.
Our team of experienced agents have in-depth knowledge of the luxury real estate market and have built strong relationships with local builders, developers, contractors and other real estate professionals. We pride ourselves on our unparalleled service and experience managing vacation rental properties on platforms such as Airbnb and VRBO, with an outstanding track record of 5-Star guest reviews.
Whether you're looking for a primary home, a second home, a vacation rental, or an investment property, we are here to help you find the perfect property that fits your lifestyle and budget. Let us help you make Tucson your new home or vacation destination!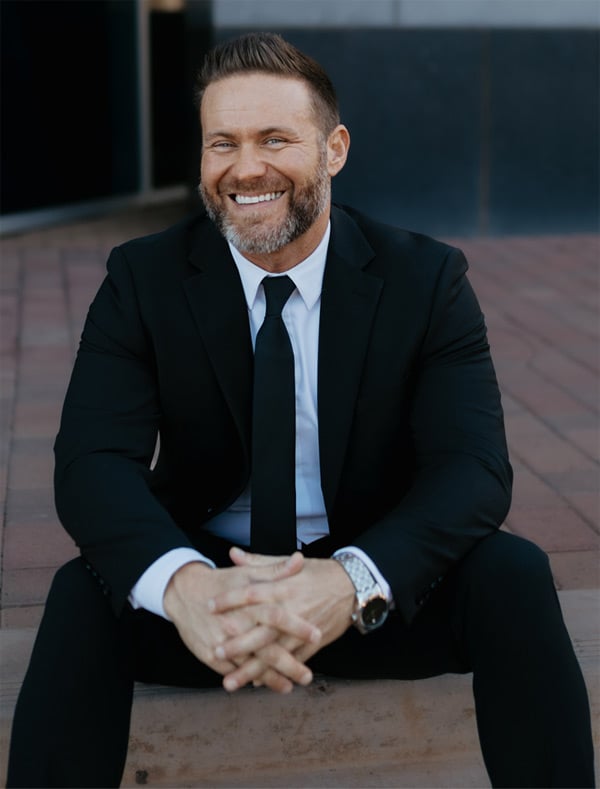 Sell your home for the best possible price
This isn't just a job, it's our life. What drives us is helping you realize your goals and we are always eager to address and prioritize the things you are looking to achieve. Bottom line, we are here to help guide you to the best opportunities, and not just what's most
convenient.
Featured Articles
Stay updated with latest real estate advice.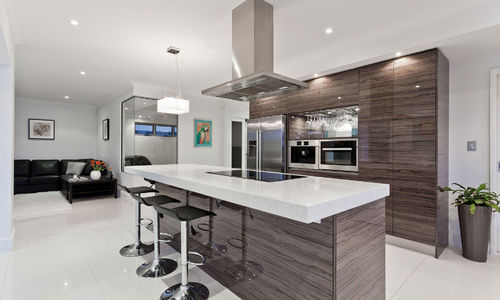 Tucson Short Term Rental Management The Key to a Profitable and Hassle-Free Experience As a property owner, managing …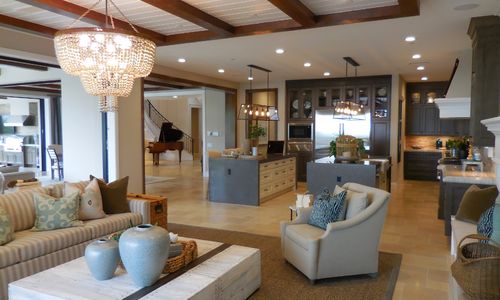 Looking for Airbnb Property Management in Tucson? Are you looking for a reliable and professional Airbnb property management …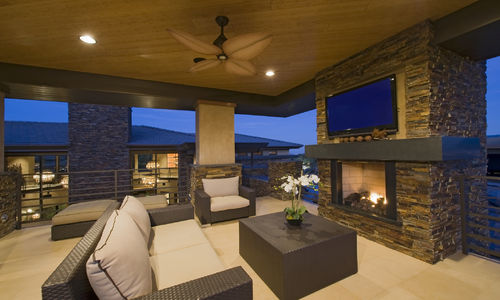 Are you looking for a lucrative investment opportunity in Tucson? Look no further than Tucson vacation rentals. …
What Is Your Home Worth?
Generate a free home estimate using our free evaluation tool.