Tucson Vacation Rental Realtor®
Airbnb & VRBO Short Term Rentals (STR's) Tucson
I specialize in Vacation Rental properties (Airbnb, VRBO) in Tucson. I can locate properties that will create excellent cash flow for you to use as a vacation rental, provide cash flow estimates and manage vacation rentals here in Tucson.
I own and manage several vacation rentals myself so I know what works and what doesn't here in Tucson. If you are looking to maximize your return let's talk about your goals and explore your options. We have the highest rated listings on Airbnb & VRBO in Tucson for our vacation rentals.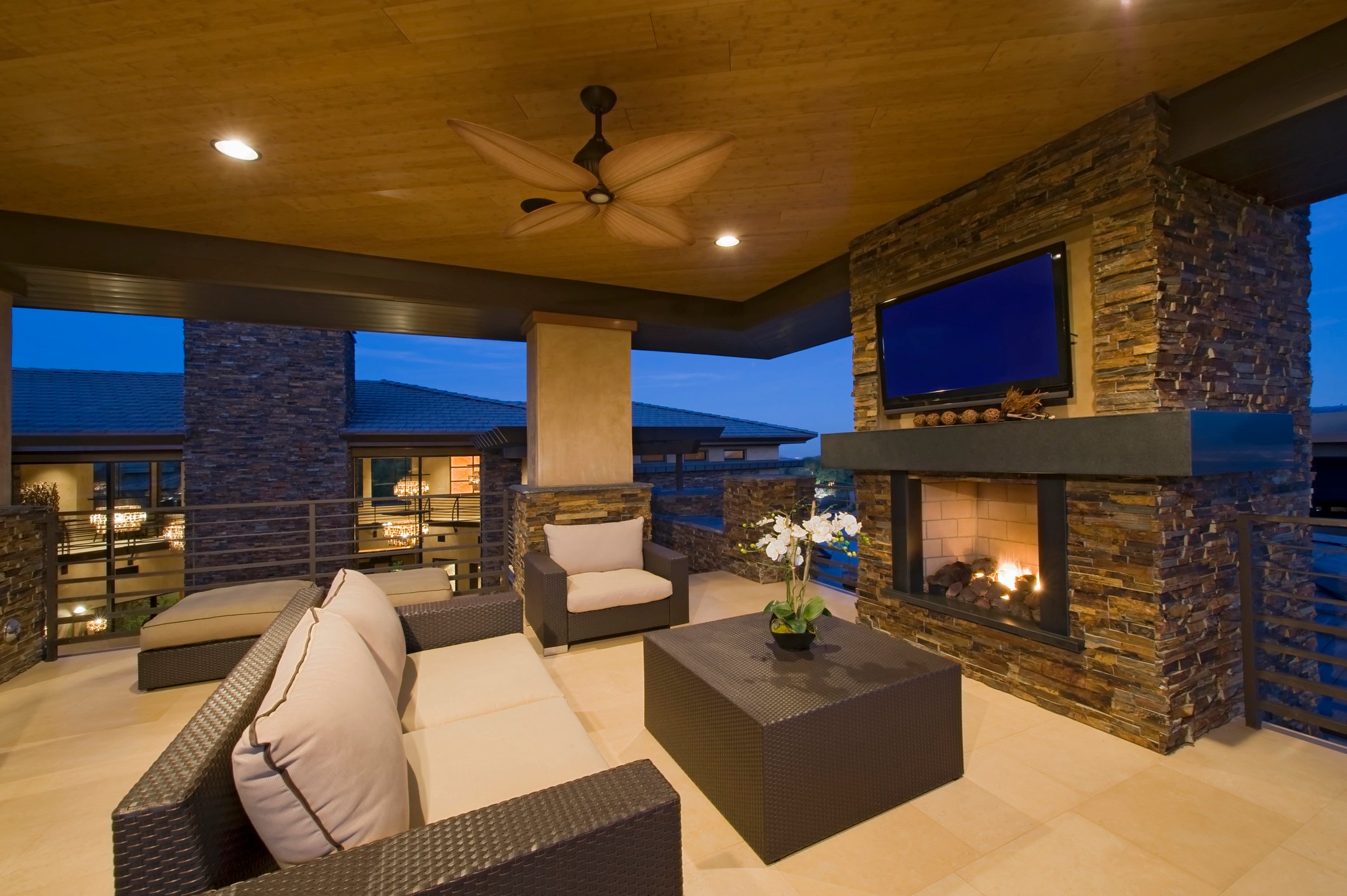 Single-Family, Duplex, Triplex, Quads
Rent houses, short-term rentals, Fix n Flips
I can help you find single-family, duplex, triplexes and quads to add to your investment portfolio. As a real estate investor myself I understand what investors are looking for in terms of profitability. I'm also very knowledgeable about short term rental property as I own some myself in the Catalina Foothills. Let me be your resource for investment property in Tucson. Whether you are a long distance investor in another state or a Tucson local give me a call and let's discuss how I can help you with your real estate investment goals.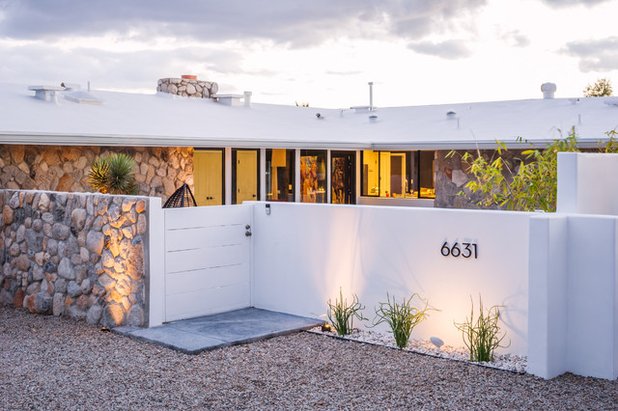 Apartment Investing
Looking to get into apartments? As a real estate broker I can help you locate and purchase them. Call me and let's talk about your needs.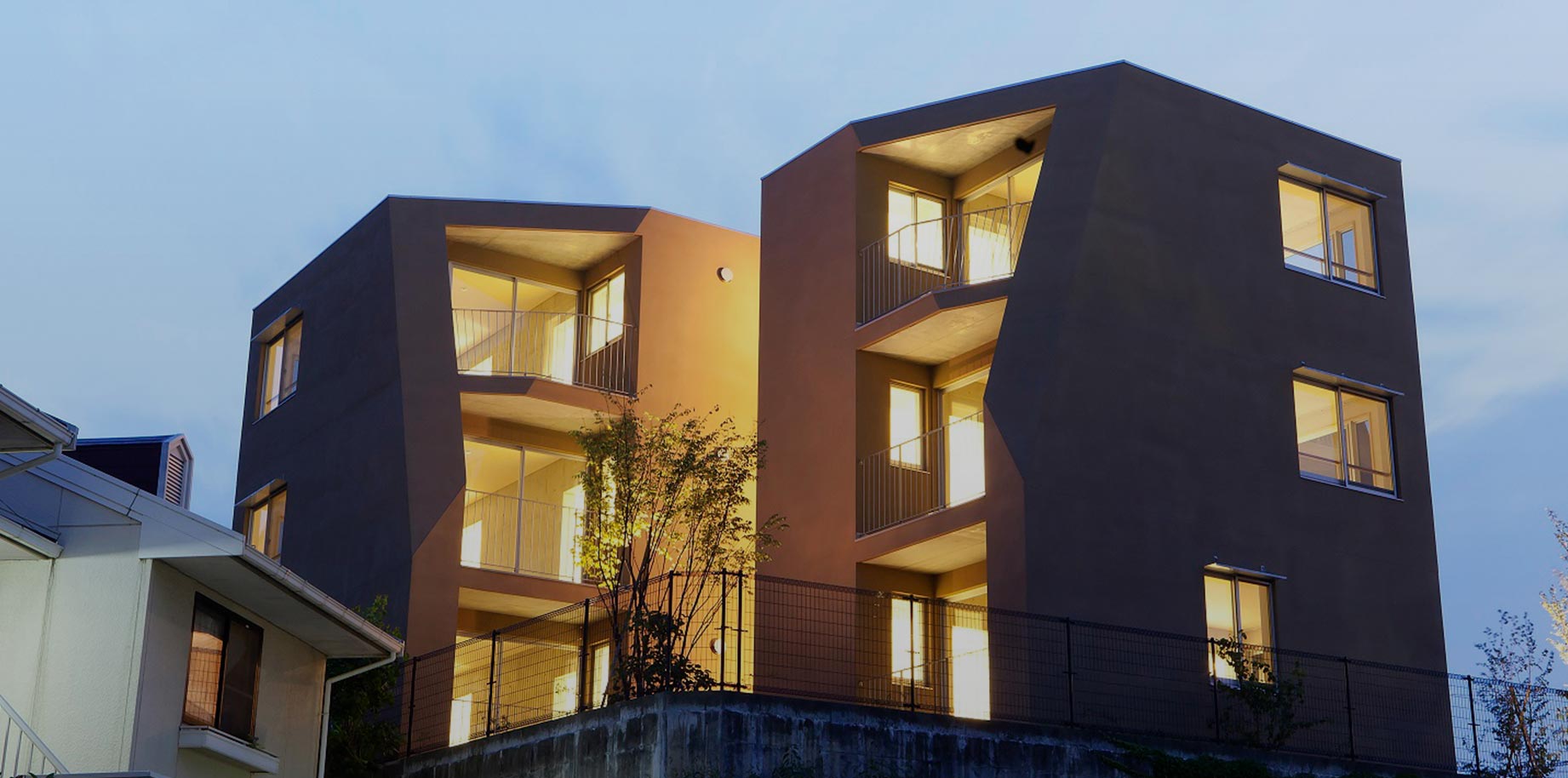 Unparalleled Service
Scarbrough Realty is a boutique real estate brokerage specializing in vacation rental sales, property management of Airbnb & VRBO and has a unique focus on luxury homes for sale in the Catalina Foothills of Tucson Arizona.
We have expertise in helping out-of-state buyers and sellers navigate the unique and desirable Tucson home market. We handle homes sales of all price points as well as luxury homes in the Catalina Foothills of Tucson, known for its breathtaking views, upscale amenities and proximity to the city.
Our team of experienced agents have in-depth knowledge of the luxury real estate market and have built strong relationships with local builders, developers, contractors and other real estate professionals. We pride ourselves on our unparalleled service and experience managing vacation rental properties on platforms such as Airbnb and VRBO, with an outstanding track record of 5-Star guest reviews.
Whether you're looking for a primary home, a second home, a vacation rental, or an investment property, we are here to help you find the perfect property that fits your lifestyle and budget. Let us help you make Tucson your new home or vacation destination!